---
JUPITER BOUND
This page contains additional material for my novel Jupiter Bound, available as a trade paperback on CreateSpace and Amazon and an eBook on Amazon and Kobo. The trade paperback includes the first set of maps displayed below. They weren't suited to eBook formatting and provide at least a little extra value for purchasing the hard copy. Charts and images not in the book are here.
These two maps show situation the first day of the Mars Belter War:
Inner Solar System and Major Jovian Trojan Asteroids, 1 March 2519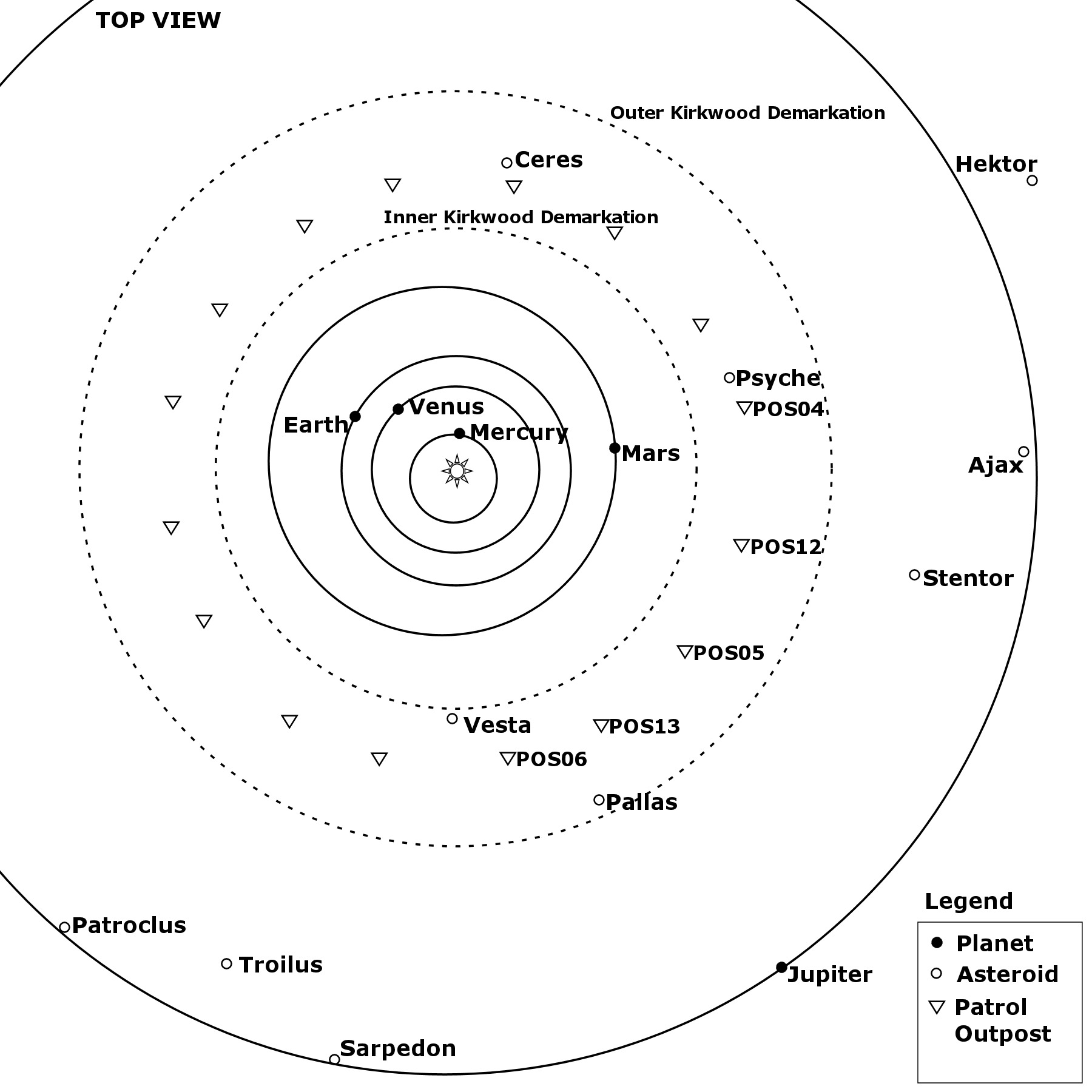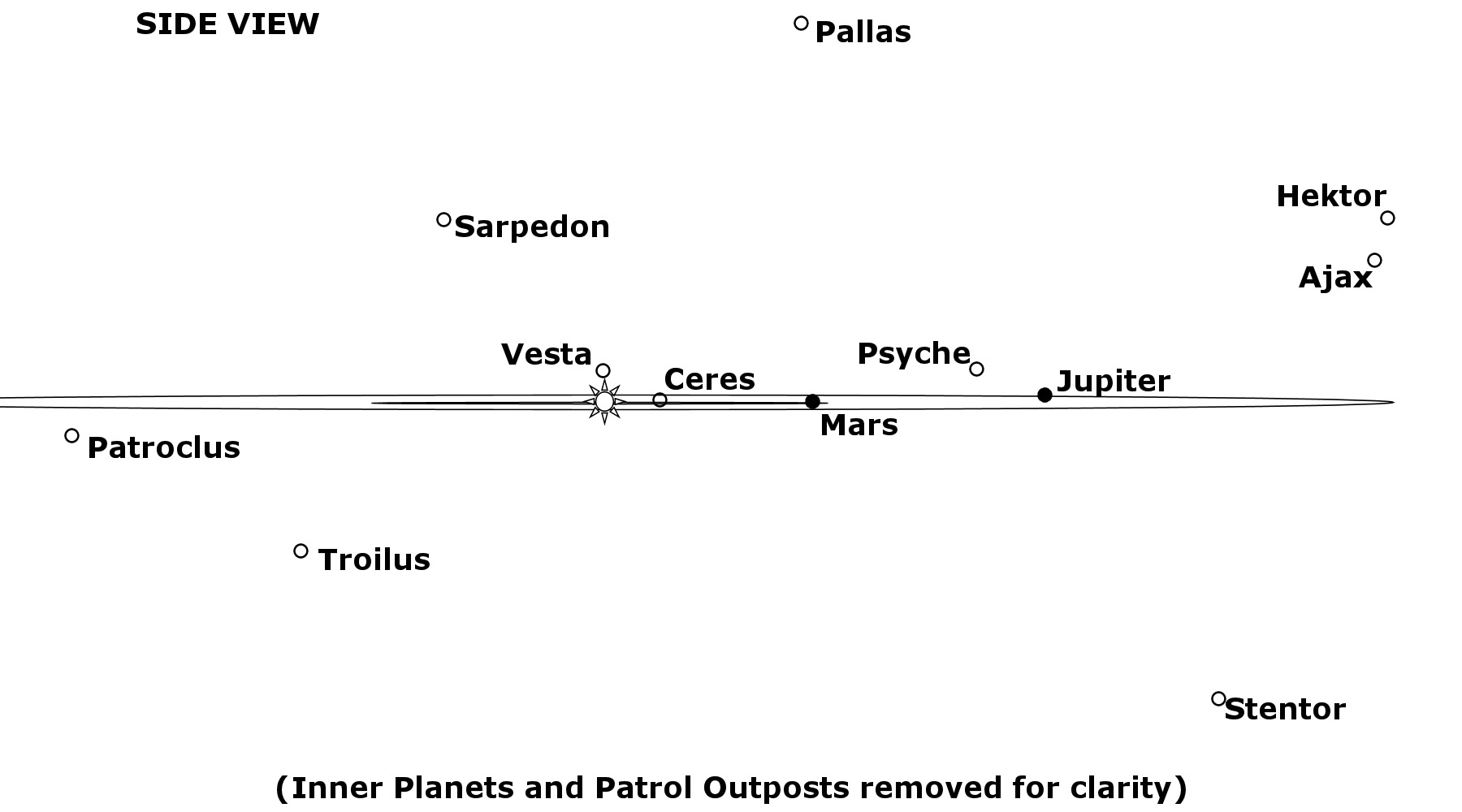 The next two maps are partial spoilers. They'll be at the end of the trade paperback, so I'll just include links off this page: Jupiter Campaign Map Battle of Jupiter.
---
All pages and images ©1999 - 2016 by Geir Lanesskog, All Rights Reserved
Usage Policy